Villaraigosa Ticket Questions Grow As State Launches Investigation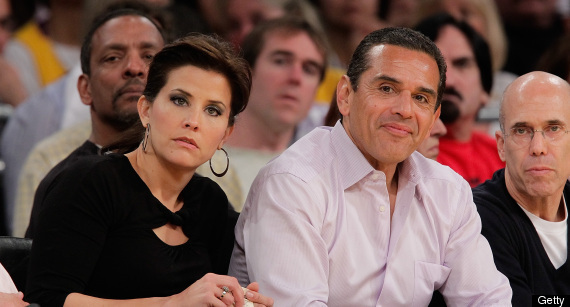 Los Angeles Times:
The state's ethics watchdog agency has opened an investigation to determine whether Los Angeles Mayor Antonio Villaraigosa was engaged in his "ceremonial role or duty'' when he accepted thousands of dollars in free tickets to sporting events and concerts, officials said Tuesday.
Villaraigosa was notified of the probe late Monday by the state Fair Political Practices Commission. It had been requested by local authorities who were already investigating the issue, according to Roman Porter, executive director of the state agency.
Read the whole story: Los Angeles Times