$2.67 Million Hancock Park Chateau For Sale
Via Curbed LA: This conspicuous French chateau-style home in Hancock Park has acquired a Kinkade-esque sheen on the real estate listing thanks to Photoshop, possibly to attract any Lisa Frank fans? According to the listing, the main draw is the garden: "fountains, topiary, outdoor fireplace and most notably a flowing brook with a cascading waterfall." The home was first built in 1925 but has since been renovated. It has four bedrooms, four bathrooms, and also comes with a guest house (one bedroom and bath).
Photos courtesy of the Redfin listing.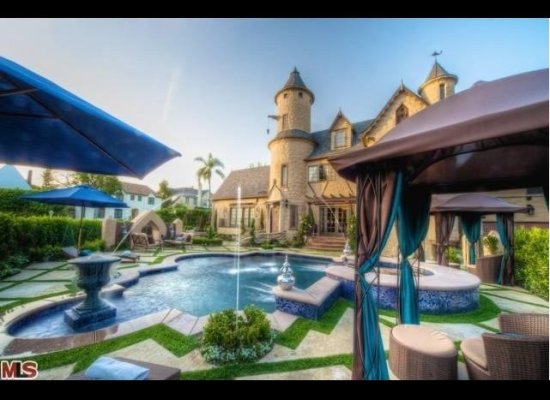 Total comments:
44
|
Post a Comment