eBooks: Google As Independent Bookstores' Ally?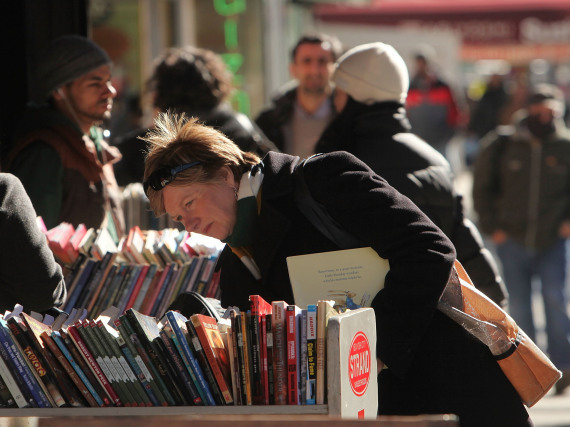 The New York Times:
Independent bookstores were battered first by discount chains like Barnes & Noble, then by superefficient Web retailers like Amazon.com.
Now the electronic book age is dawning. With this latest challenge, these stores will soon have a new ally: the search giant Google.
Read the whole story: The New York Times