Randall Lane's 'The Zeroes': The Best Scandals And Misadventures
The rise and fall of Trader Monthly -- a glossy magazine dedicated to chronicling the lives of spoiled Wall Street traders -- and its editor Randall Lane mirrored that of the financial world.
And when the once-emulated publication -- with its tales of excess featuring private jets in Napa valley, cigars and casino nights in London -- ceased publication in early 2009, the story made the gossip columns with "Page Six" chronicling Lane's downfall and his dispute with investor (and former New York Met) Lenny Dykstra.
That background may help provide a bit of context for Lane's new book, "The Zeroes: My Misadventures in the Decade Wall Street Went Insane," since the former editor goes out of his way to skewer his former enemies and colleagues, including Dykstra.
Here is a rundown of the biggest scandals and gossip in "The Zeroes":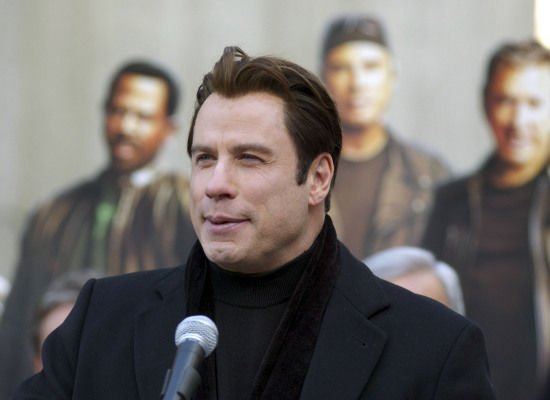 Total comments:
8
|
Post a Comment
Reasonable
Makes Me Nauseous
Subscribe to the HuffPost Money newsletter!