10 Miami Mansions LeBron James Could Move Into Now (PHOTOS)
LeBron James is on his way to Miami -- you just may have heard something about that -- and he's going to need a really, really nice place to live.
(Check out HuffPost Sports's coverage of all things LeBron here.)
Courtesy of the folks at Trulia, the online real estate data company, we've got 10 ridiculously expensive mansions that are fit for King James. Regardless of whether or not LeBron ultimately signs a max contract, each of these pads will certainly be affordable for the NBA player with aspirations to be a "global icon" and who signed a $90 million endorsement deal with Nike when he was just 18 years old.
Which isn't to say these mansions would be affordable for the rest of the NBA. Which pricey palace should LeBron choose? Check out Trulia's list below -- and visit Trulia's home page for more real estate info.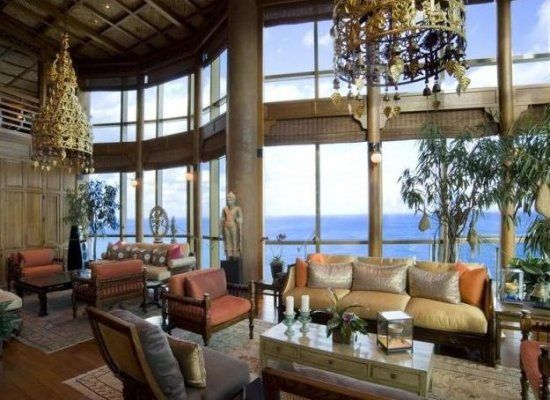 Total comments:
186
|
Post a Comment
He Should Skip It
LeBron-Worthy
Best Miami Homes For LeBron
Subscribe to the HuffPost Money newsletter!