Ryan Seacrest and Julianne Hough made no secret of the fact that they're crazy about each other as they enjoyed a passionate reunion on Ryan's yacht in Portofino, Italy.
Clearly being apart for even a week was tough on the couple - when Julianne flew out to meet Ryan, she ran up the gangplank and threw herself into his arms, giving him a full body hug before planting a sexy smooch on his lips.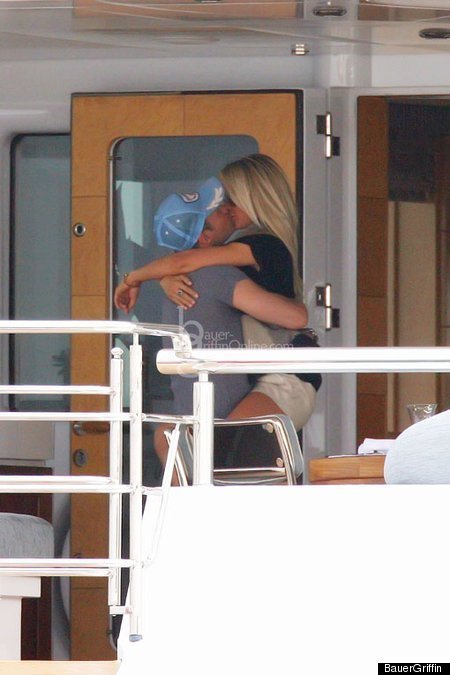 Click through for more photos.
Read more on bauergriffinonline.com
SUBSCRIBE TO & FOLLOW ENTERTAINMENT
THE spot for your favorite fan theories and the best Netflix recs. Learn more