iPhone 4 Reviewers: Who Caught The iPhone's Antenna Issues? (PHOTOS)
Consumer Reports announced yesterday that, due to a "design defect" with the phone, it "can't recommend" Apple's new iPhone 4.
Consumer Reports' extensive testing of the iPhone 4 found that the phone suffers from a flaw that causes the phone to lose signal strength when held in such a way that one's skin covers its external antenna. Apple has countered that the iPhone's reception problems are a software issue.
Yet when it first launched, the iPhone 4 was met by glowing reviews from critics who called the smartphone "the best [...] on the market," and "the best device in its class." (Despite the antenna issues, even Consumer Reports still dubs the iPhone 4 the best smartphone on the market.)
Which critics highlighted the iPhone 4's antenna problems before Consumer Reports' review caused so much buzz--even speculation that Apple will have to recall the device? Here's what some major reviewers had to say about the iPhone 4's (still unconfirmed) reception issues when the phone first launched. Who nailed it? Vote below!
New York Times' David Pogue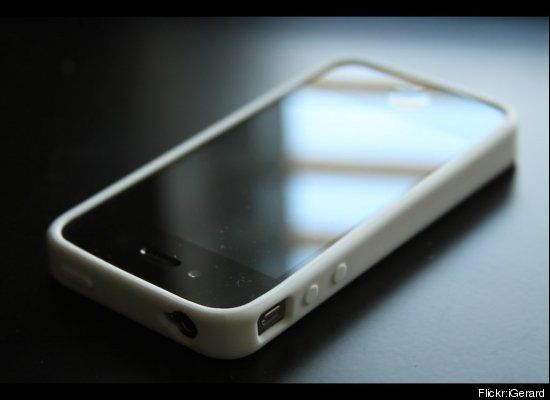 joocee102

said on 13 Tuesday 2010 pm31 4:48 pm:


Just get an android phone. Problem solved.
Total comments:
199
|
Post a Comment