Kim Kardashian showed off her new boyfriend, Dallas Cowboy Miles Austin, at Serena Williams' pre-ESPYs party Monday night in Bel Air.
At one point (third pic down) Kim was snapped in profile with Serena, who has recently talked about her "massive butt."
PHOTOS: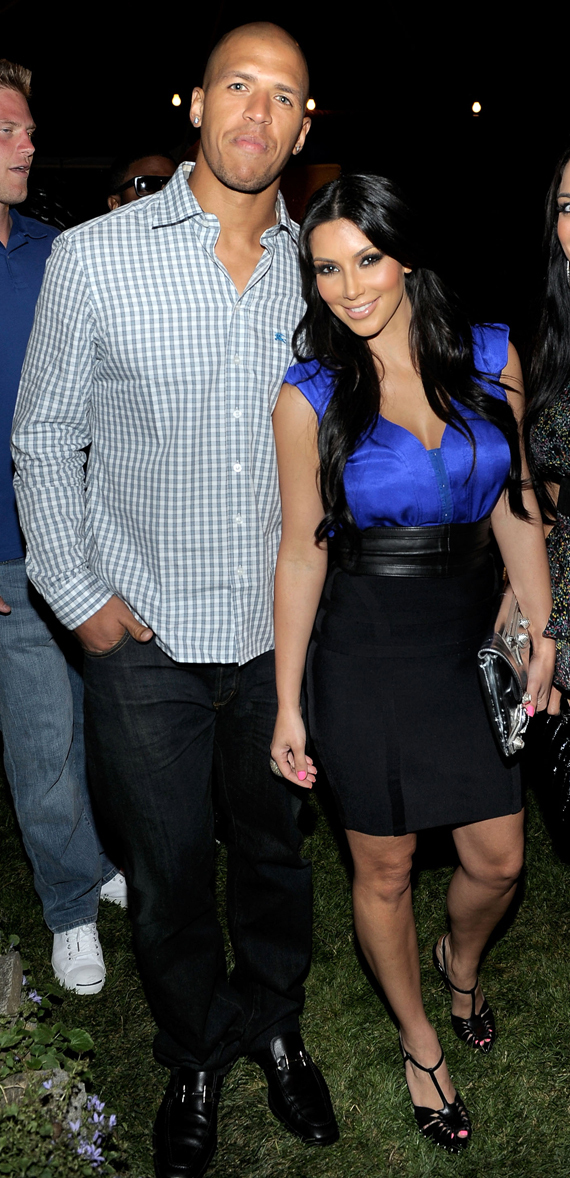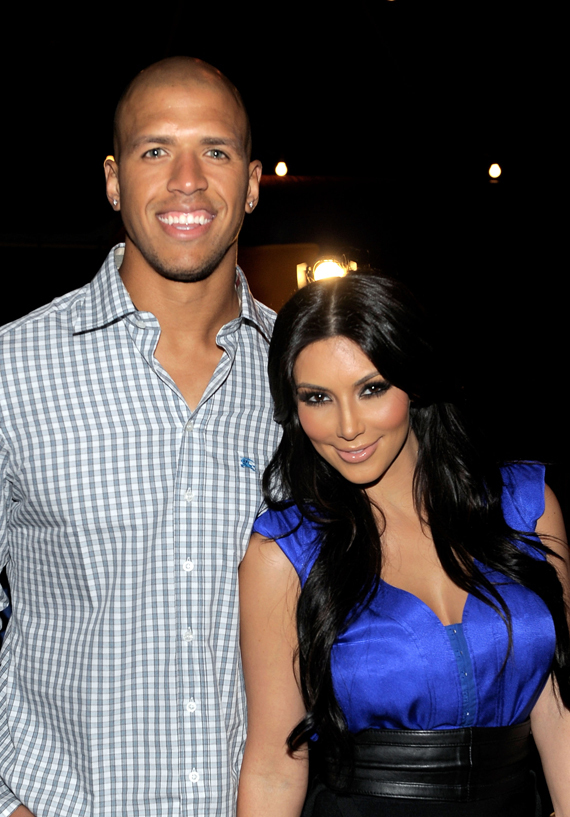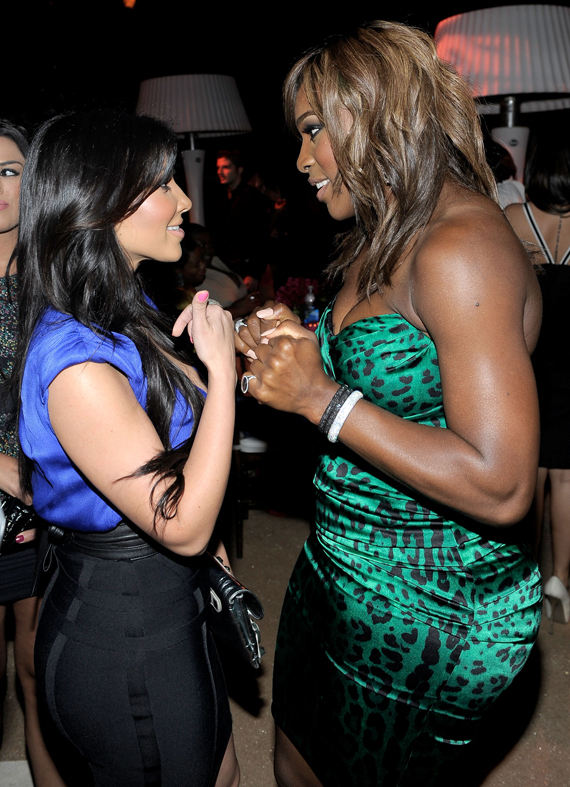 SUBSCRIBE AND FOLLOW
Get top stories and blog posts emailed to me each day. Newsletters may offer personalized content or advertisements.
Learn more