John Daly has lost weight, feuded with a reporter, modeled underwear, sold stuff and now, the golfer is at the Old Course in St. Andrews, Scotland for the British Open. On Wednesday, surrounded by people people dressed much more formally, Daly wore a characteristically bizarre outfit at the oldest golf course in the world. Scroll down for pictures.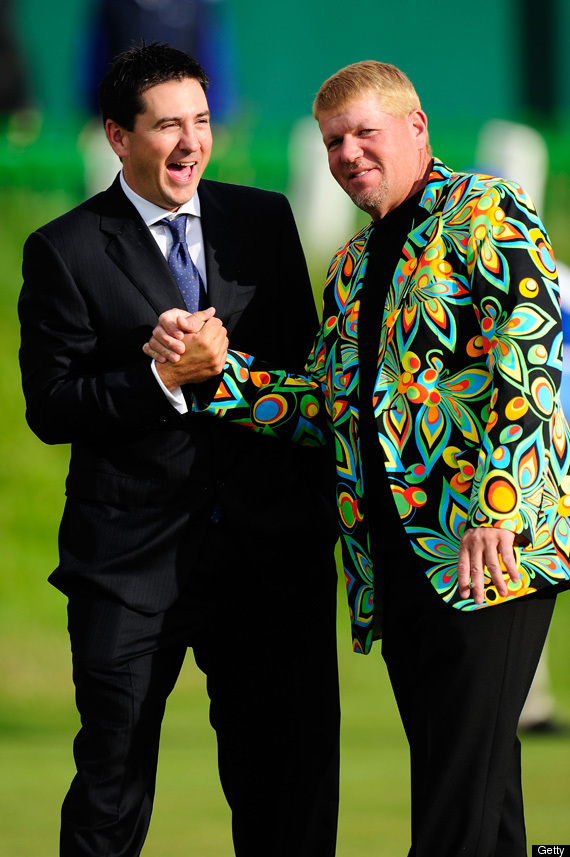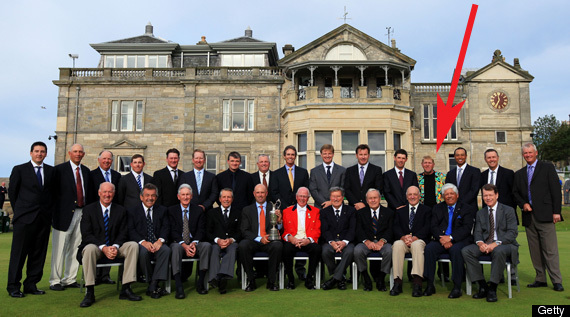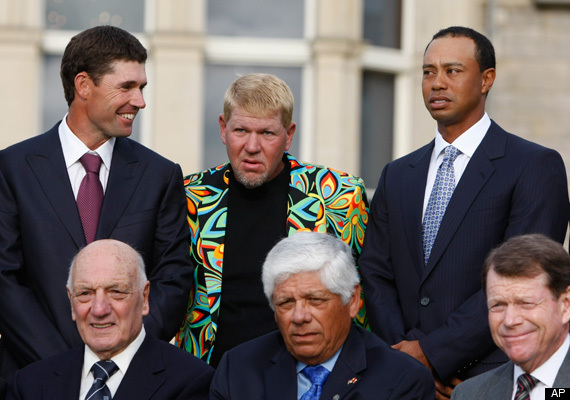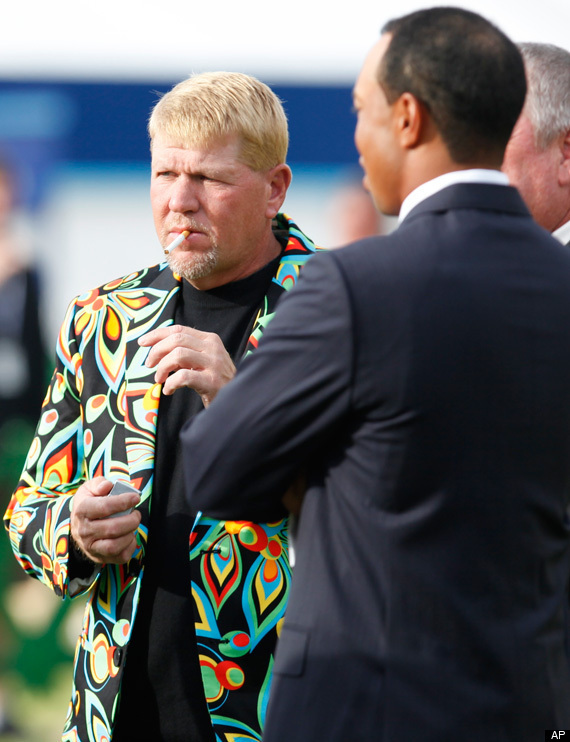 SUBSCRIBE AND FOLLOW
Get top stories and blog posts emailed to me each day. Newsletters may offer personalized content or advertisements.
Learn more