Former President Bill Clinton and Secretary of State Hillary Clinton are reportedly giving up their fancy Chappaqua home for a faux-rustic farm in the even pricier Bedford Hills area.
It is believed that the Clintons have settled on a 7,000 square-foot property called Clover Hill Farm. They will relocate from their Westchester County abode in New York to the new one, only minutes away.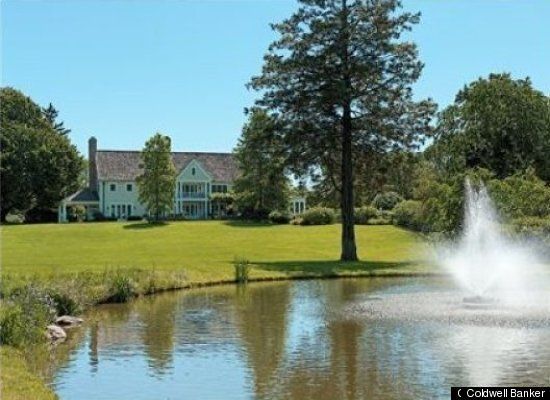 The 20-acre estate features a wine cellar, a heated pool, an artist's studio, and a horse stable. The house itself contains 5 bedrooms and 6 1/2 bathrooms. The property is listed for $10.9 million by Coldwell Banker.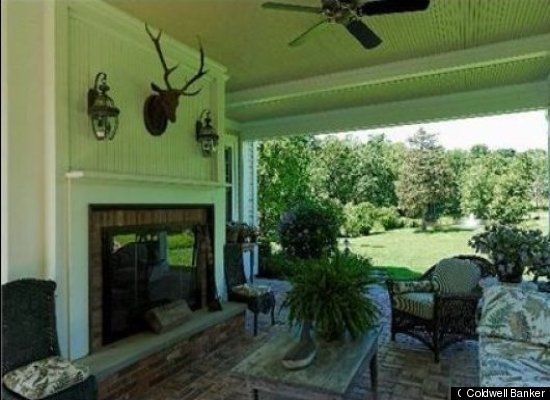 IN PHOTOS: Take a tour of Bill and Hillary's rumored new home.
The property, currently owned by Paul Wallace who declared Chapter 11 bankruptcy in May, had been on the market since December and a deal could be in place "within weeks," reports The New York Post.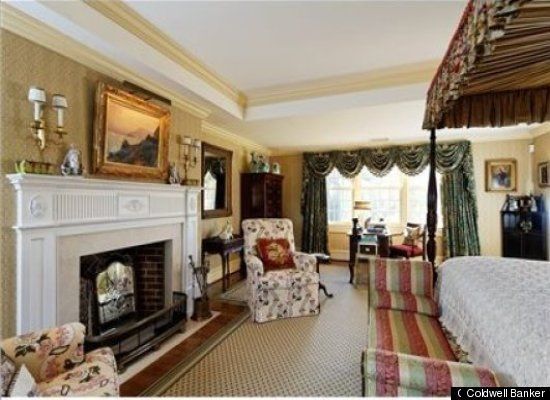 The news comes on the heels of the high-profile wedding for the couple's daughter Chelsea Clinton, an occasion which has an invite list including Barack Obama, Oprah Winfrey, Ted Turner and Barbra Streisand.
The Clintons first moved to New York prior to Hillary's Senate run in 2000. The Clintons settled on a Dutch-Colonial on a suburban-feel street in the hamlet of Chappaqua.
See more photos of Bill and Hillary's potential new home here.