The LEAST Educated Cities In America (PHOTOS)
We've showed you which metro areas have the highest percentage of bachelor's degree holders according to Brookings Institute data -- now here's the reverse side of the coin. On which end of the spectrum does your metro area -- which Brookings calls "the nation's essential economic and societal units" -- place?
For more information, see Brookings' interactive data map.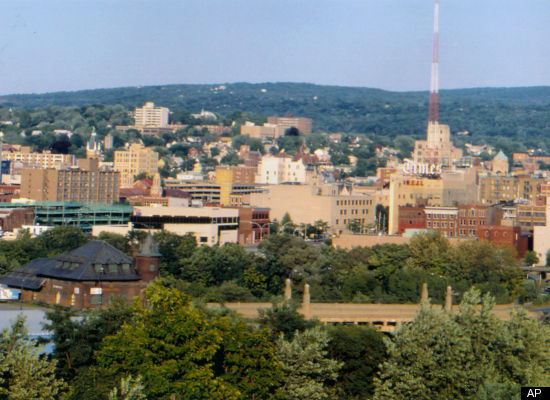 Total comments:
2296
|
Post a Comment