The cover photo of Meghan McCain's new book, "Dirty Sexy Politics" was released Tuesday by the Daily Beast, a news and opinion website that McCain writes a weekly column for.
A summary included with the book touts McCain as one of the most outspoken young members of the Republican Party, who "writes about her experiences on the campaign trail, how the party veered so far off track, why she is still a Republican, and more."
McCain, who is the creator of the website, McCainblogette.com, is also the author of a New York Times bestselling children's book "My Father: John McCain."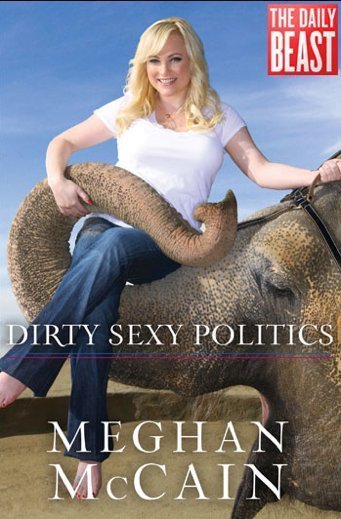 SUBSCRIBE TO & FOLLOW CULTURE SHIFT
Level up. Read THIS and be the most interesting person at your dinner party. Learn more