Dollar Deals In Los Angeles
Text courtesy of Citysearch.
By Mar Yvette.
I'd buy that for a dollar! Living in LA isn't cheap, but there are still some dollar deals in Los Angeles to be found (No, we're not banishing you to the 99-cent store). We scoured the city--and its outskirts--to uncover some great discounts, from $1 tacos and $1 wine to $1 clothing and $1 entertainment.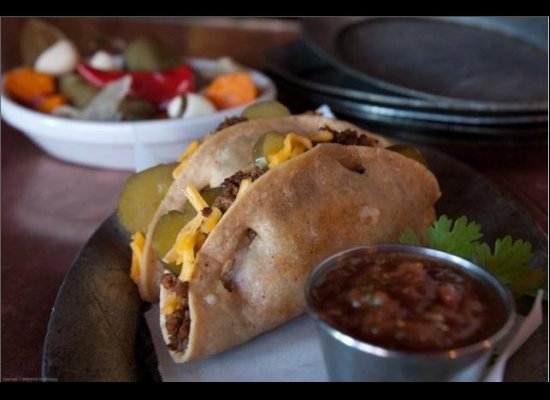 Total comments:
15
|
Post a Comment