PHOTOS: Food Magazines & Periodicals Rundown

Despite the hand-wringing over the folding of Gourmet in 2009, many food magazines are doing quite well, and many more publications are out there than you might have known, from ad-free periodicals with spectacular writing and images like Art of Eating and Gastronomica, to niche-but-lovable publications like Meatpaper. And the departed Gourmet? Even that's coming back, sort of. Below you'll find a rundown of most American food magazines and periodicals, with some internationally published ones thrown in for good measure, too.
What's your favorite?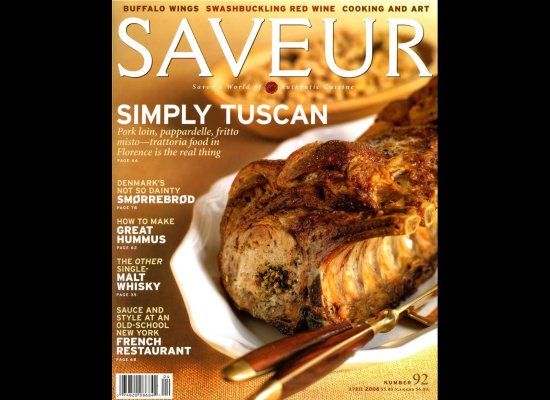 shellbell

said on 22 Thursday 2010 pm31 3:08 pm:


EDIBLE Communities # 8... is THE WINNER! Thanks to the passion and commitment of their local publishers, ( i think there 70+ different pubs) we can celebrate local food every season where we live!. Love there beautiful imagery, depth of excellent content - it truly inspires me to grow, prepare and eat God's food! You want to save every issue.they are so beautiful. Edible has enhanced my lifestyle here in NY for over 3 years- and it's so wonderful to travel anywhere in the USA and be able to find where the best local food is served thanks to all the different local editions...there's nothing else like it- not even close. Edible rocked the Local Food movement! ( ck out ediblecommunities.com)
Total comments:
57
|
Post a Comment