16 Most Outrageously Misleading Hotel Ads (PHOTOS, POLL)
We love the Internet more and more every day. We stumbled upon Oyster.com, the first hotel research and shopping website dedicated to publishing the 'hotel truth': objective reviews and un-doctored photography taken by anonymous staff members. It's a great concept: an entire business set up to show people what they're getting into with their hard-earned cash. Oyster put together their top picks for worst hotel marketing/reality offenders.

Photos courtesy of Oyster.com
Here are Oyster.com's worst offenders. What about yours? Send us your comparison photos and we'll post them.
Worst Photo Fakeouts
Find a picture, click the participate button, add a title and upload your picture
MARKETING: Aqua Hotel, Miami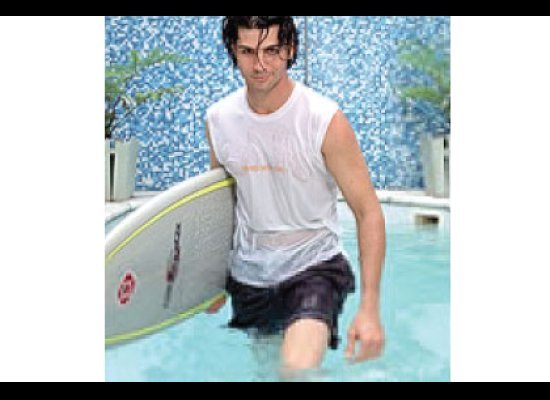 Total comments:
416
|
Post a Comment