Colleges NOT Worth Their Tuition (PHOTOS)
How much is your college education really worth? Are you taking advantage of what you paid (or are paying, or will pay) for?
According to a return on investment report from salary data site PayScale, the sticker price of some American schools outweighs the benefits of its degree. Sure, some recent graduates leave college with a handle on Rousseau and microeconomics, but they aren't necessarily making back what they spent on those four (five, or six) years. PayScale's data reinforces that notion: Out of the 800-plus schools the site surveyed, some of the priciest institutions produce more graduates whose 30-year earnings hardly measure up to the price of four years of tuition. According to a report in BusinessWeek, schools that cost approximately $190,000 often have a 30-year net return on investment below $280,000.
In the following slideshow, based on BusinessWeek's list of the 20 institutions of higher education with the highest tuition and lowest ROI, are ten of the schools with the smallest payoffs. See BusinessWeek's full list here -- and check out PayScale's complete ROI database.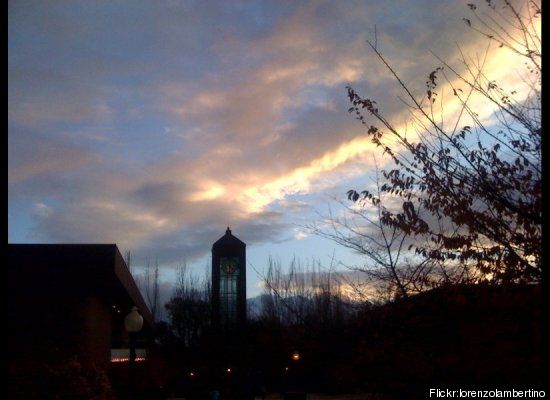 Balloon-Boy

said on 26 Monday 2010 pm31 7:32 pm:


Seriously, how much is there to learn about marketing that you went all the way to get the masters degree? You just played right into the university's scam. You can learn everything about marketing by attending one of the trade schools. It would've taken only about 12 months and $10K. Heck, I know guys who never went to high school employed as marketing managers.
Total comments:
446
|
Post a Comment