Celebrity Weight Loss: Whose Was Most Dramatic? (PHOTOS)
Drew Carey and John Goodman recently debuted their incredible weight losses, and 50 Cent stepped out having restored much of the massive amount of weight he took off for a role.
Here are some of the celebrities who have made major body transformations--whose was most dramatic?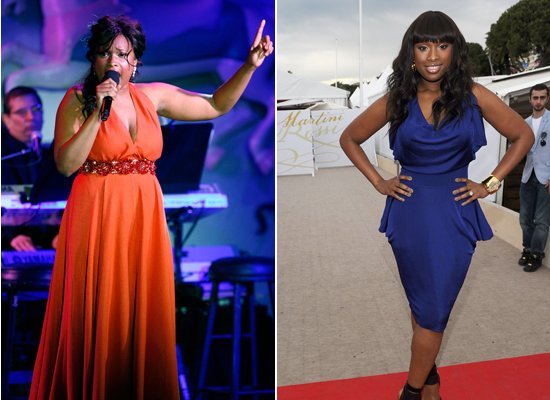 Total comments:
446
|
Post a Comment
Top 5 Most Incredible Weight Losses