California To Require All Cities Disclose Payrolls For Elected Officials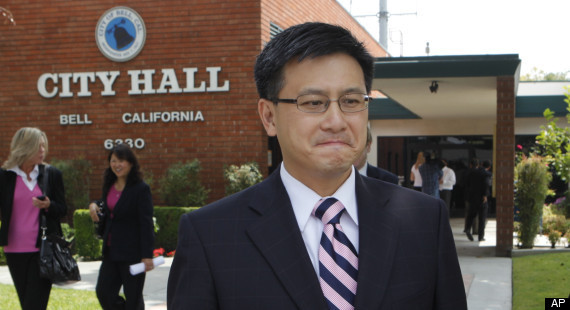 SACRAMENTO, Calif. — California's controller is ordering all cities and counties to start reporting the salaries of elected officials and public employees.
Controller John Chiang said Tuesday he will post the information on his website beginning in November.
The directive comes after revelations that the Southern California city of Bell paid three of its top administrators a total of $1.6 million a year. Part-time City Council members were paid nearly $100,000 a year.
Currently, local governments must report only general figures about revenue and expenditures to the state controller's office.
Chiang says more detailed reporting will ensure that excessive pay does not escape public scrutiny and accountability.
Copyright 2014 The Local Paper. All rights reserved. This material may not be published, broadcast, rewritten or redistributed.