Justin Bieber's Memoir And 9 Other Autobiographies By The Under-25 Set (PHOTOS)
UPDATE: Justin Bieber has announced via Twitter that the book coming out this October is not, in fact, a memoir, but mostly a showcase of behind-the-scenes photos. "[W]e can all agree im a little too young to write a memoir," the pop star tweeted on Tuesday.
Following the HarperCollins press release about the new Justin Bieber memoir (which is coming out this October, for all you Bieber fans out there), we came up with nine other celebrity memoirs and autobiographies... written by celebrities younger than 24 years old. The youngest author: Charlotte Church, the fifteen year old British music sensation.
See who else made the list:
"Justin Bieber: First Step 2 Forever: My Story," Justin Bieber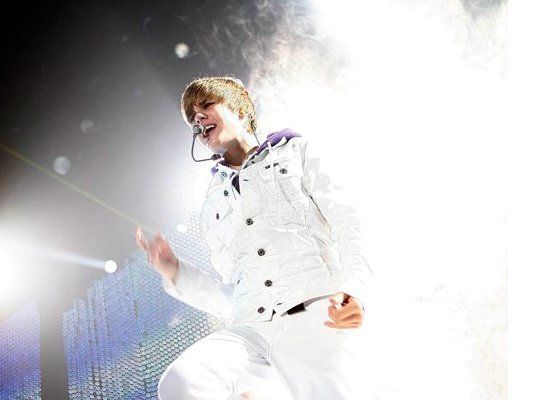 Total comments:
43
|
Post a Comment
I would read this
Seriously?