Prop 8 Ban Reactions
Love has conquered all -- or at least a California courtroom.
SAN FRANCISCO -- A federal judge overturned California's gay-marriage ban Wednesday in a landmark case that could eventually force the U.S. Supreme Court to confront the question of whether same-sex couples have a constitutional right to wed.

The ruling by Chief U.S. District Judge Vaughn Walker touched off a celebration outside the courthouse. Gay couples waved rainbow and American flags and erupted with cheers in the city that has long been a haven for gays.

Shelly Bailes held a sign reading "Life Feels Different When You're Married" as she embraced her wife, Ellen Pontac. People in the Castro neighborhood toasted with champagne as word of the ruling spread.
Reactions continue to pour in from around California, the United States, and the Twitterverse. We're starting to compile some of the most noteworthy. Check back frequently, as we're still updating ...
Antonio Villaraigosa, Los Angeles Mayor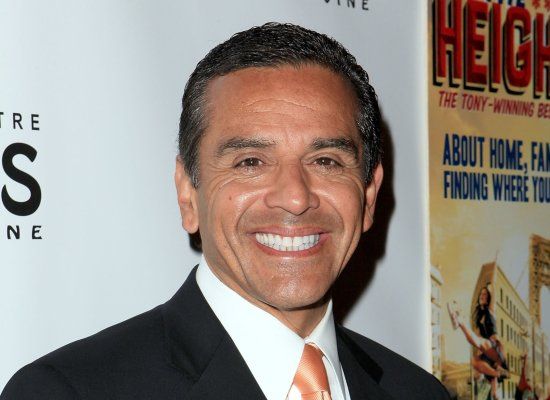 Total comments:
4312
|
Post a Comment
On Wednesday August 4, a federal judge overturned California's ban on gay marriage. How did people react near you?
Proposition 8 Reactions
Upload a photo of gay rights actions near you, write a caption, and drop a pin on a map to let us know where you are.