Here's the poster for "Yogi Bear 3D." Not only is it real, as it's from the Warner Bros. website, but it's amazing. Great job guy who who comes up with puns but fails to recognize sexual innuendo. (via Buzzfeed)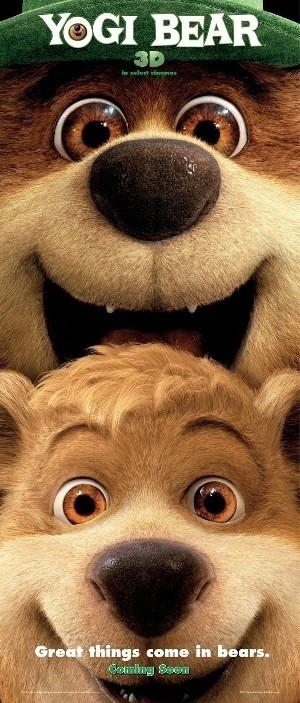 Gross, Yogi. Gross. Why can't you be like these lovable bears?
SUBSCRIBE AND FOLLOW
Get top stories and blog posts emailed to me each day. Newsletters may offer personalized content or advertisements.
Learn more