Rare Color Photos From The Great Depression (PHOTOS)
These rare color photos from the Great Depression were compiled by the Farm Services Administration from 1939 and 1944, and were recently gathered by the Denver Post's excellent photo blog.
All told, there are some 1,600 pictures which are now available online thanks to the Library of Congress. The photos, which depict small town life, industry and recreational activities during the Great Depression included in a 2006 exhibit "Bound for Glory: America in Color."
Check them out below:
Faro and Doris Caudill, homesteaders, Pie Town, New Mexico. (1940)
BIG SHOTS
Launch the fullpage Big Shots slideshow >>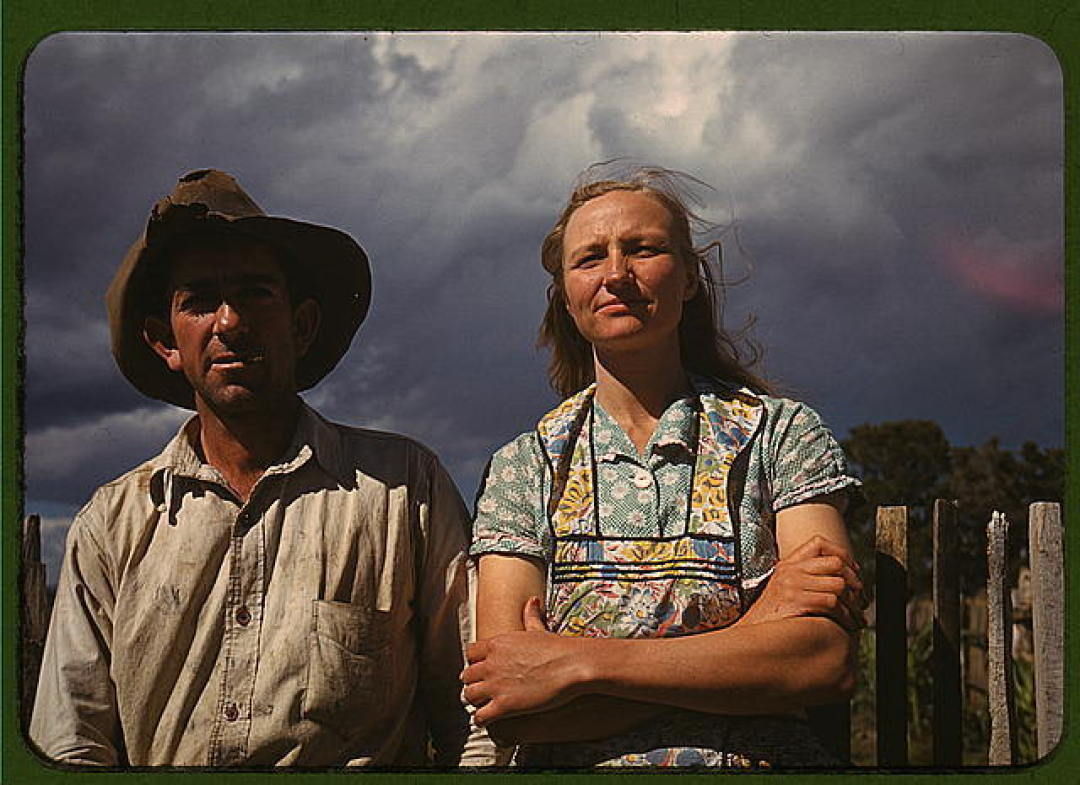 Subscribe to the HuffPost Money newsletter!