9 Weirdest Museums In The World (PHOTOS)
What happens when obsessions become collections? Sure, collecting stamps or baseball cards are normal hobbies, but hair? Toilets? The folks over at Lonely Planet put together a handy list of the strangest attractions around the world.
You decide what's odd and what's surprisingly normal. Text courtesy of Lonely Planet.
Been to a strange museum? Send us your pictures!
9 Weirdest Museums
Find a picture, click the participate button, add a title and upload your picture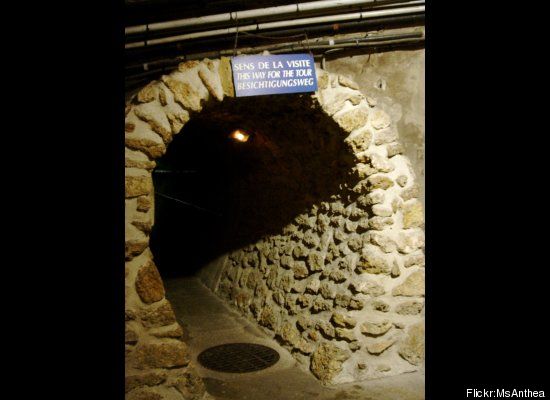 Total comments:
27
|
Post a Comment