12 Awesome Graffiti Trips Around The World (PHOTOS)
For those of you art aficionados seeking an alternative way to appreciate the work of local artists, look no further. Trazzler.com has tracked down the best places in the world to find graffiti art at its finest. Instead of using a traditional canvas, these artists make the city-streets their medium. With each piece conveying the cultural and social dimensions of the city, one is always more unique and impressive than the last. Text and photos courtesy of Trazzler.com.
Been anywhere with awesome graffitti? Send pictures to us!
11 Coolest Graffitti Trips
Find a picture, click the participate button, add a title and upload your picture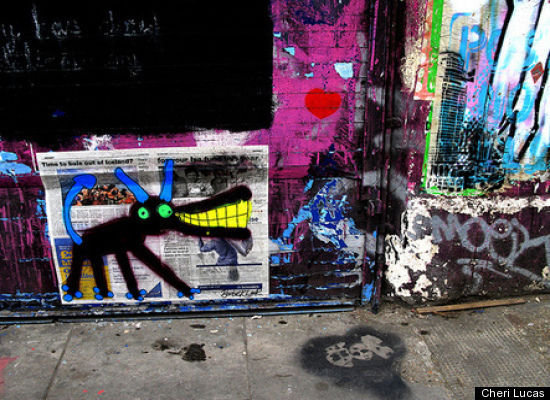 Total comments:
19
|
Post a Comment