9 Organizations That Never Left New Orleans
On Sunday, August 29, it will be five years to the day since Hurricane Katrina made landfall on the Gulf Coast. Though dozens of nonprofit organizations made use of charitable donations at the time, many have moved on to other issues in the U.S. and around the world.
We're profiling nine of the organizations that haven't gone anywhere and are dedicated to the rebuilding process no matter how long it takes. Check out our list, vote for your favorite, and add your own!
Know A Great Nonprofit We Missed?
Find a picture, click the participate button, add a title and upload your picture.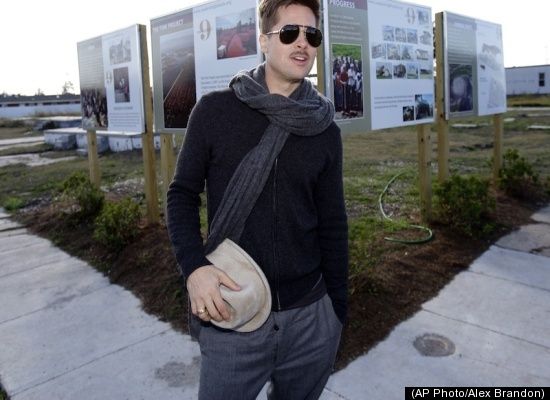 Total comments:
52
|
Post a Comment
Doing Good Work
The Best!