The 10 Best Foodie Vacations (PHOTOS)
Eating can be the best part of traveling (or anywhere, for that matter!). If you're a foodie, there are quite a few destinations that are must-hits on the travel list. Lonely Planet put together a list of the ten most mouth-watering, iconic national dishes. Captions courtesy of Lonely Planet.
Have a favorite food destination? Send us your pictures!
Find a picture, click the participate button, add a title and upload your picture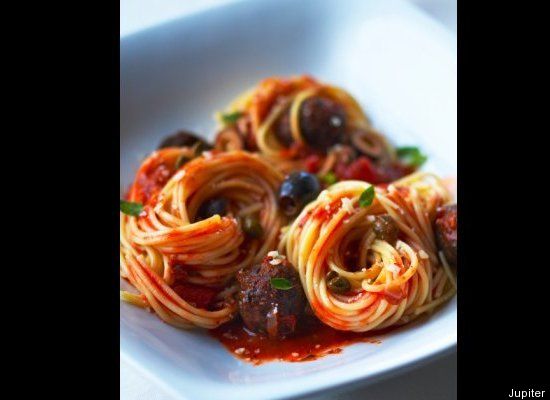 Total comments:
14
|
Post a Comment