The 12 Best Cities For Beer Lovers To Visit (PHOTOS)
Munich's famed frothy festival, Oktoberfest, may get all of the glory, but the destinations listed in ShermansTravel.com's roundup of cities for beer lovers proves that the world is full of destinations where the natives know - and love - their beer, and that are primed for sampling local brews all year long. So no matter how you say "cheers" - whether prost, na zdraví, kampai, or salúd - their list of the top cities for beer lovers will help you raise a glass around the globe. Text courtesy of ShermanTravel.com, adapted from "Top Cities for Beer Lovers."
Have a favorite beer destination? Send us your pictures!
The 12 Best Beer Cities
Find a picture, click the participate button, add a title and upload your picture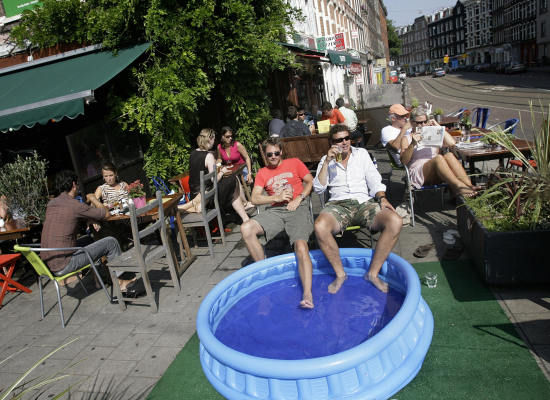 Total comments:
288
|
Post a Comment