11 Nudist Resorts You May Or May Not Want To Visit (PHOTOS)
A nudist, or naturist, lifestyle is certainly not for everyone, but those who practice it swear it's liberating practice. So, if stripping down and skinny-dipping is your cup of tea, check out these eleven resorts where you can feel free to bare it all.
Have a favorite nudist resort? Send us your pictures (be cautious and courteous, please)!
11 Resorts To Bare All
Find a picture, click the participate button, add a title and upload your picture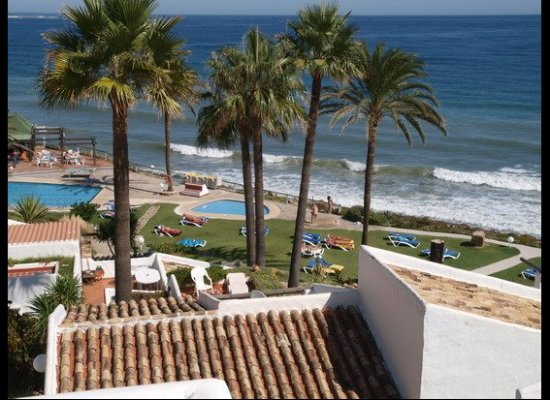 Total comments:
28
|
Post a Comment