Miranda Kerr shows off her baby bump in a recent video shot for her Kora organic skincare line, the Daily Mail points out. She talks about her organic lifestyle in the video, saying, "Kora is about nurturing your core, your inner and outer self--your mind, your body and your spirit. Kora is a choice in how we live our lives." She adds, "We can choose to fill our bodies with nutrients through eating organic foods. We can choose to value our bodies through exercise whether it be yoga, running or whatever appeals to you; By taking the time out to really relax and rejuvenate and reflect." In the yoga sequence, Kerr's pregnancy is visible. She announced last month that she was four months along.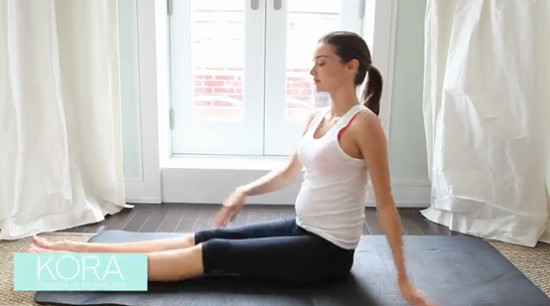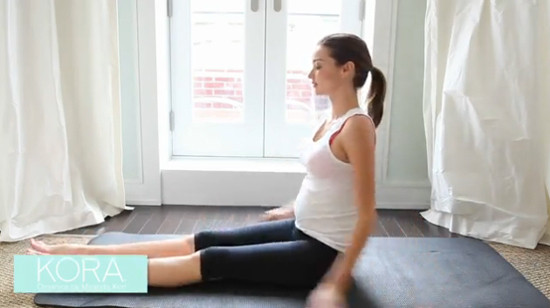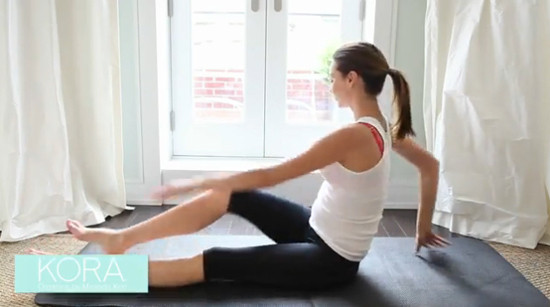 SUBSCRIBE AND FOLLOW
Get top stories and blog posts emailed to me each day. Newsletters may offer personalized content or advertisements.
Learn more