EMERGING ARTIST SHOWCASE...
Helen Korpak
"A current student at Aalto University, Korpak says of her work that she has created "a map of the emotions in everyday life and an investigation [of] the different aspects of life. I balance between facelessness and intimacy, and aim for honesty.'"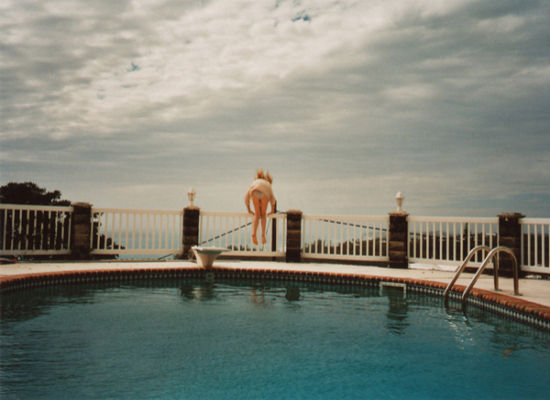 NEW VISIONS OF THE APOCALYPSE...
by Spread ArtCulture
"A recent surge in apocalyptic films indicates the mood of the zeitgeist. With 2012 fast approaching, our oceans at peril and the gloom of global warming, the average recession-hit consumer cannot see past their shrinking funds to worry about other mammals going extinct."
LACMA CELEBRATES NEW PAVILION AND GROWING COSTUME COLLECTION...
LACMA's Resnick Pavilion Opening and Costume/Textiles Exhibition Gala
"A major part of Los Angeles' emergence as an epicenter of art has been the steady expansion of LACMA. This fall will see the opening of the new Renzo Piano designed Resnick Pavilion (opening to the public in October) and a costume and textiles collection expanded to rival the best."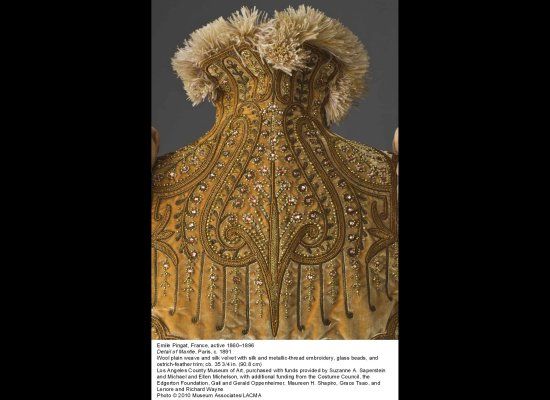 RAYS OF LIGHT: INTERVIEW WITH DIGITAL ARTIST KENNETH HUFF...
by Max Eternity
"Having exhibited his artwork in more than 350 shows internationally, Kenneth Huff is one of the world's most renowned digital creatives--redefining the word fabulous. With an amassed portfolio of naturalistic permutations in prints, sculptures and time-based works, Huff explores organic forms found in the natural world--the ever present beauty in everyday surroundings."
ON SEEING: THE PURPOSE PARADOX. A HUFFPOST EXCLUSIVE, ONLINE ART EXHIBITION...
Curated by Annie Buckley
"The nine artists in this exhibition transform and transfigure the stuff of everyday life--Popsicle sticks and paper strips, soccer balls and patrol uniforms, grocery bags and vintage clothing, traffic lights and fingerprints--into something new that reverberates with the visual, conceptual, and psychological power inherent in a shift in perspective."

7 RINGS THIS WEEK...
Featured: Artist Rebecca Campbell, Writer Lynn Kilpatrick, Artist Doug Harvey, Writer Jenny Boully, Artist Alexandra Grant