iPad Alternatives: 13 Tablet PCs To Try Instead Of The iPad
Craving a tablet PC but loathe to buy Apple's iPad--no matter how "magical" Steve Jobs says it is?
We've assembled a guide to a dozen iPad alternatives. Some of these tablet PCs have been released, while some are only rumored to be in the works, but all of these Android, webOS, and Windows-based slates are worth a look.
Which do you think could be an "iPad killer"? Weigh in below.
Share your favorite iPad alternatives! Which tablet PCs do you recommend?
Find a picture of a tablet you'd like to recommend, click the "Add a Slide" button, add a title and upload your picture.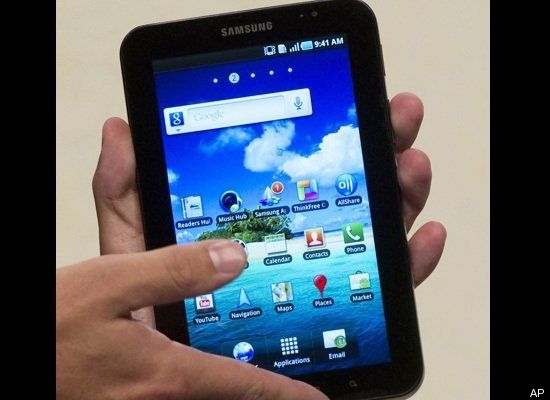 Total comments:
297
|
Post a Comment