The 10 Best Road Trips In America (PHOTOS)
The open road beckons with the potential for adventure, and the editors at ShermansTravel.com have presented their favorite American road trips from the West to the East. Some are well-known destinations and others are off the beaten path. Several are steeped in history, while a few pursue remote, wild beauty. Best of all, most of these routes make for splendid drives all year long, so you can get out and explore their bounty whenever the mood strikes. So rev your engines . . . and hit the road. Text and captions courtesy of ShermanTravel.com, adapted from "Top 10 Road Trips."
Have a favorite drive? Send photos to us!
10 Best Road Trips In America
Find a picture, click the participate button, add a title and upload your picture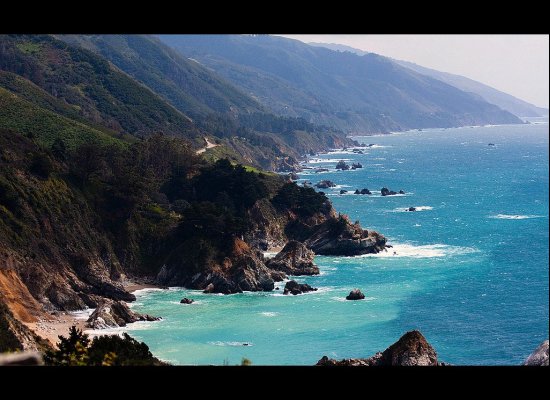 Total comments:
187
|
Post a Comment