Move over Kim, Kourteny and Khloe!
Little half sisters Kylie and Kendall Jenner rocked the 'Easy A' red carpet Monday night with nary a sibling or parent in sight. They have previously stepped out at premieres as part of a larger family unit.
The girls, 13 and 14, have become more central characters on 'Keeping Up With The Kardashians' and have both started modeling. Kylie, 13, is on the left.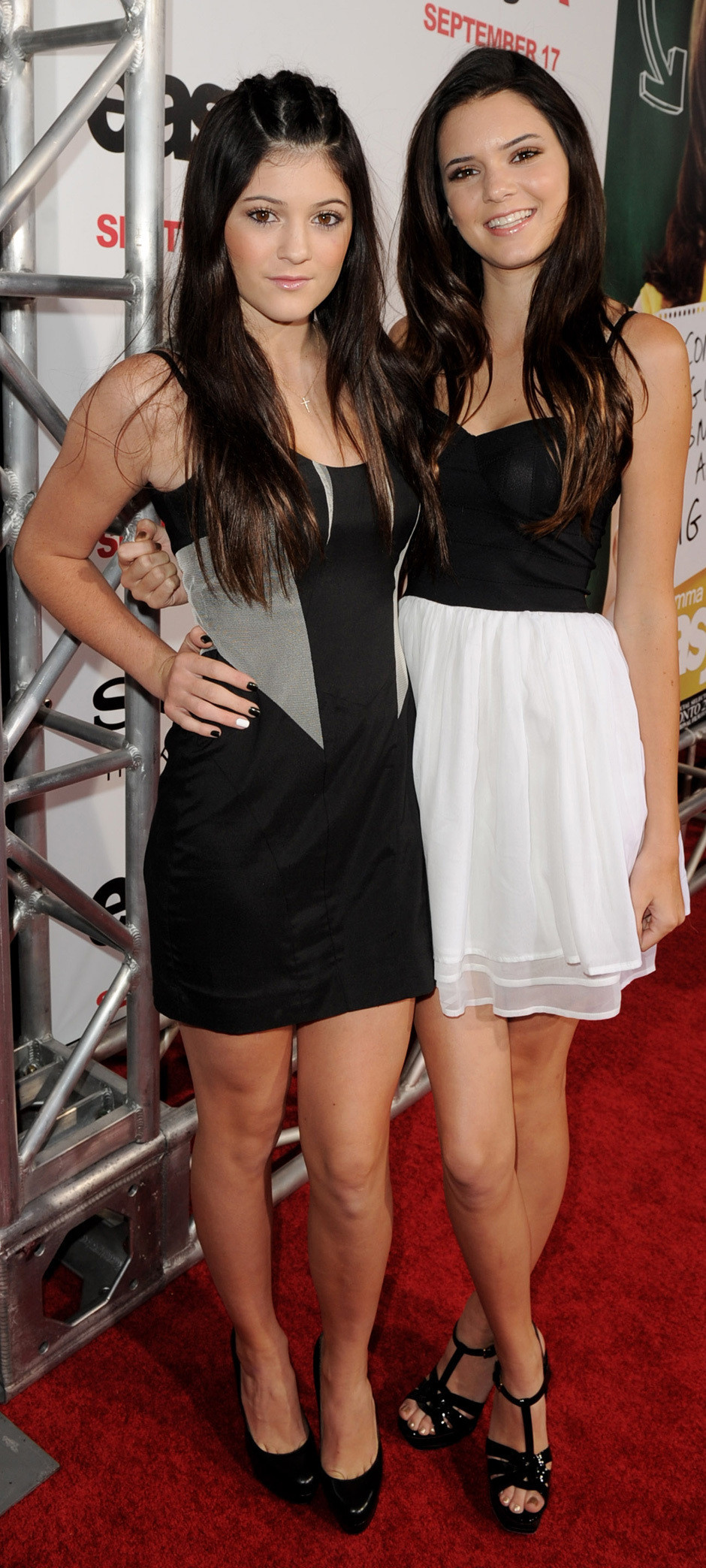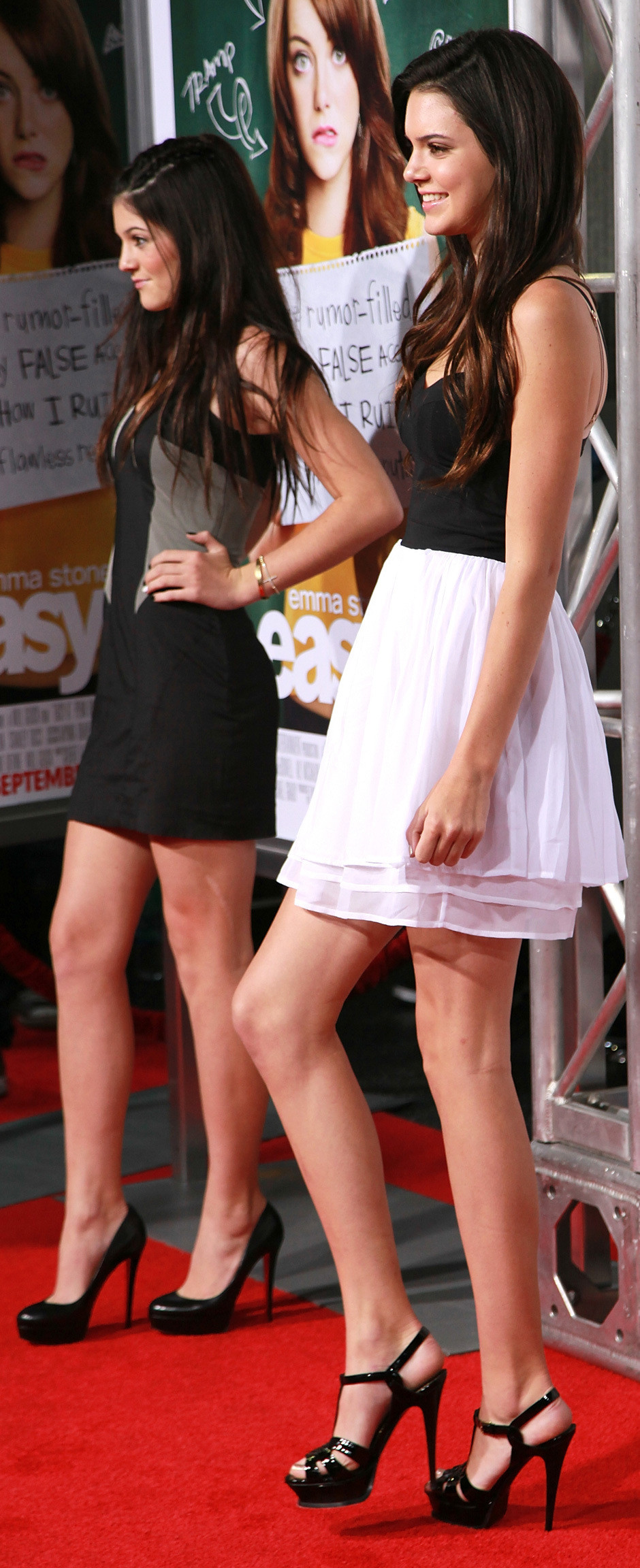 FOLLOW HUFFPOST