Who Is The Ultimate Game Changer In Impact?
HuffPost's Game Changers series celebrates 100 innovators, visionaries, and leaders in 12 categories who, whether working in the spotlight or under the radar, are changing how we look at the world and the way we live in it. We salute them for their willingness to look at things and take the risk of saying, "I think I have a better way."
You've voted on your favorites and chosen Geoffrey Canada as the Ultimate Game Changer in Impact for 2010. Voting is now closed.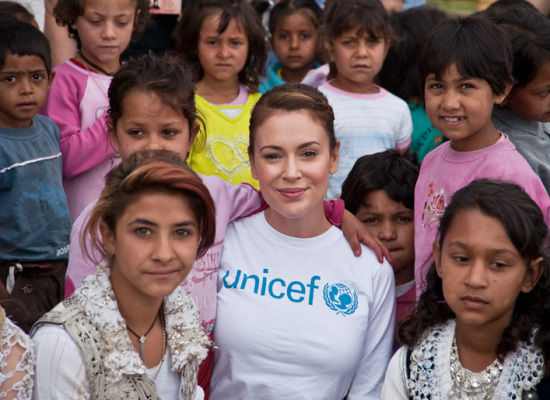 cookcar

said on 15 Wednesday 2010 pm30 12:57 pm:


This country, this world would be a better place if there were more Mr. G. Cananda's in it. I am an educator and scientist and this man is my HERO!!! He saw a hurting community (Harlem, USA) and hurting children, and did something about it. He did not "pull an Oprah" and start a school on another continent because "black kids in the USA are just not worth it, wouldn't appreciate it" (I am paraphrasing Oprah); what he did was took his life savings/pensions and proceeded to change and save lives. What a wonderful human being!!! We should all be proud of him!!!!
Total comments:
100
|
Post a Comment
Click on a category to see the slideshow and cast your vote!