The BEST Gourmet Food Stores in NYC (PHOTOS)
Less than a month since Batali & Bastianich Italian emporium Eataly opened in the Flatiron, New York foodies are still waiting in line to sample the authentic fresh meats, cheese and prepared foods. Not to mention, the masses checking out the plethora of imported goods. On that note, here is a collection of the city's other incredible gourmet food stores. Whether it's Zabar's smoked salmon or a dry-aged steak from Lobel's, these stores are the go-to spots for fancy foods. Let us know what YOUR favorite New York City gourmet food store is by sending in a listing (with a photo) and we'll add it to the slideshow.
Have a favorite fancy food store we missed? Send it in by clicking ADD A SLIDE at right, and be sure to send in a photo if you can.
Find a picture, click the participate button, add a title and upload your picture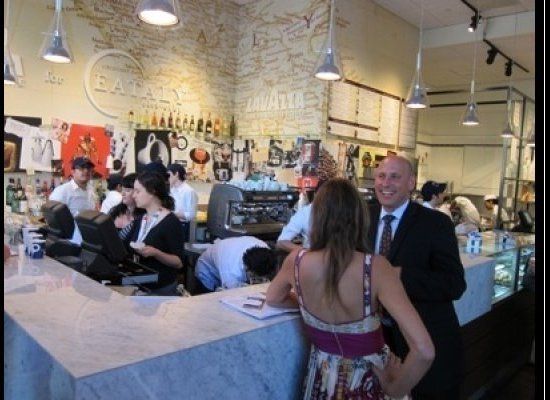 Total comments:
4
|
Post a Comment
Top 5 Gourmet Food Stores