Mad Men In LA: Live Like Don, Peggy, And Joan
Text courtesy of Citysearch.
By Kika Davis
There are certain things that go hand in hand: Chocolate and peanut butter, tea and cream, Lady Gaga and a meat dress. The same goes for Mad Men and whiskey, Mad Men and a swanky dinner out, and Mad Men and fabulous style. Here's our list on how to live it up Mad Men style in LA.
Drink Like Draper: Seven Grand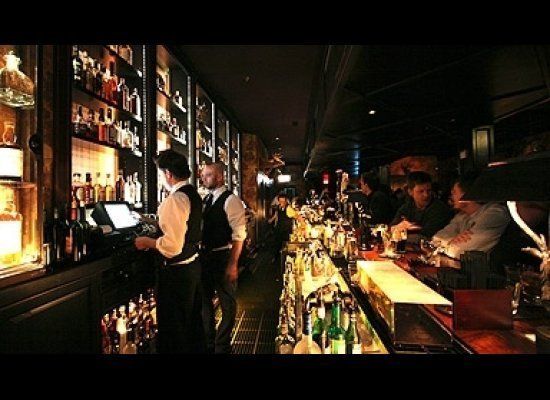 Total comments:
8
|
Post a Comment