10 Places To See As A Kid (PHOTOS)
ShermansTravel.com's list of 10 spots that every kid should see invites parents to tick off a treasure-trove checklist of close-to-home U.S. sights - each within the scope of a weekend getaway. The destinations are sure to mount childlike wonder in kids of all ages, with each destination offering enriching experiences that are both educating and entertaining. From iconic emblems to engineering marvels, and natural wonders to theme park fantasy lands, these attractions for kids promise to spark the imaginations of young dreamers. Perhaps the only better alternative to seeing these sights as a child? Seeing them through the eyes of one. Text and captions courtesy of ShermansTravel.com, adapted from "Top 10 Spots Every Kid Should See." Text and captions by ShermansTravel.
Have any places you MUST see as a child? Send is your photos!
10 Places You Must See As A Kid
Find a picture, click the participate button, add a title and upload your picture
Ellis Island and the Statue of Liberty, New York City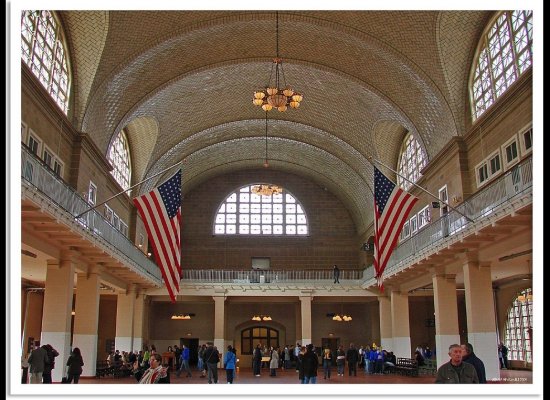 Total comments:
181
|
Post a Comment