Pete Rouse Is Rahm Emanuel Replacement: Chief Of Staff Appointment Coming Friday, Reports NYT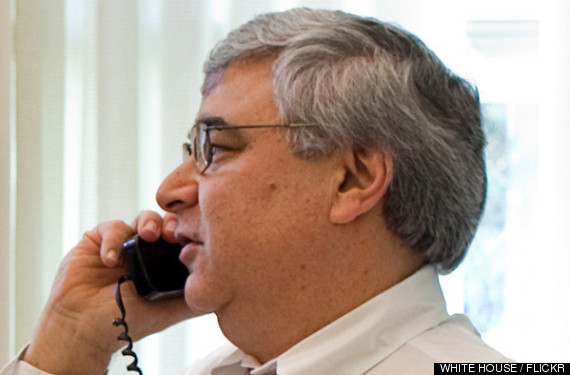 The New York Times:
Mr. Obama plans to name Pete Rouse, a senior adviser, to replace Mr. Emanuel, two officials confirmed. Mr. Rouse has been at Mr. Obama's side since the moment he arrived in Washington nearly six years ago, serving as his chief of staff in his United States Senate office.
Read the whole story: The New York Times
Subscribe to the HuffPost Hill newsletter!