Huffington Post Readers' Picks: 6 Of The Meanest Book Reviews Ever (PHOTOS)
In our article The 5 Meanest Reviews Ever, we asked you for some of your own personal favorite venomous reviews.
You responded, telling us about reviews that refer to books that would be better served in filling gaps. And that's just the tip of the iceberg.
Read on for some truly mean things ...
We're always open to hearing more: What else is out there?
"Against The Day" by Thomas Pynchon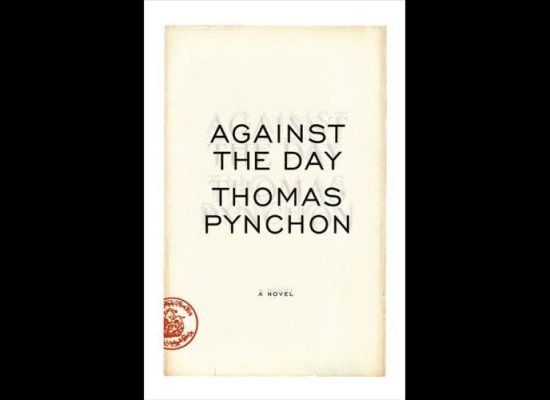 Total comments:
34
|
Post a Comment