Cities Ban Plastic Water Bottles, Plastic Bags, BPA, And More (PHOTOS)
There are many environmental issues that need addressing. But with the federal and state governments moving at their usual pace, cities are getting fed up and taking matters into their own hands.
From India to America, East Coast to the West Coast, we've rounded up the movements against plastic bags, plastic bottles, and even plastic toys that are getting boosts from mayors and town councils who want the best for their citizens, plus one very un-eco-friendly town in Colorado.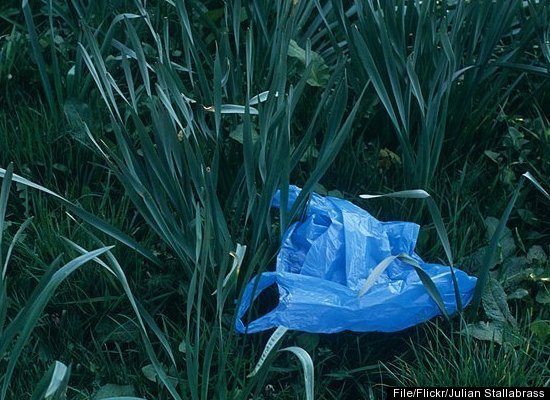 Total comments:
22
|
Post a Comment