Top 12 Graduate Schools For Entrepreneurs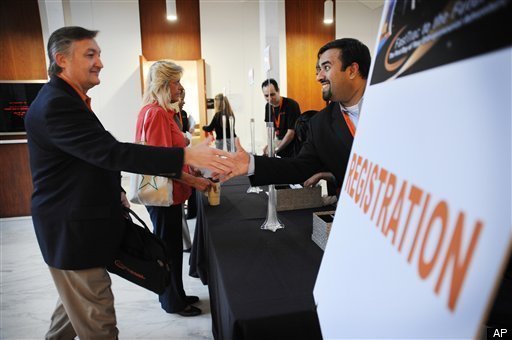 This week, Entrepreneur magazine reported the top fifty graduate and undergraduate institutions for -- you got it -- entrepreneurs. Using the Princeton Review's rankings, Entrepreneur was able to divide the top 50 into 25 graduate and 25 undergraduate programs.
From December 2009 to May 2010, the Princeton Review looked at 2,000 schools and determined the best ones based on type and availability of entrepreneurship majors, percentage of students enrolled in entrepreneur-related courses, number of students who successfully started small businesses, and student opportunities outside of the classroom.
After the jump, check out the top 12 graduate business programs for entrepreneurs, and be sure to see Entrepreneur for the full list. What do you think of this list? Do these schools appeal to you? Let us know below.
Top Graduate Business Programs