12 Cities With Fantastic Local Food (PHOTOS)
At times it seems food is all travelers can talk about, and with good reason: it's so integral, so cultural, so delicious.
Whether stateside or overseas, we've got your cravings covered. See here our 12 appetizing picks for the world's best cities for local flavor. Bon appetit!
What are your favorite cities for sampling local cuisine? Send us your thoughts and culinary snapshots!
Find a picture, click the participate button, add a title and upload your picture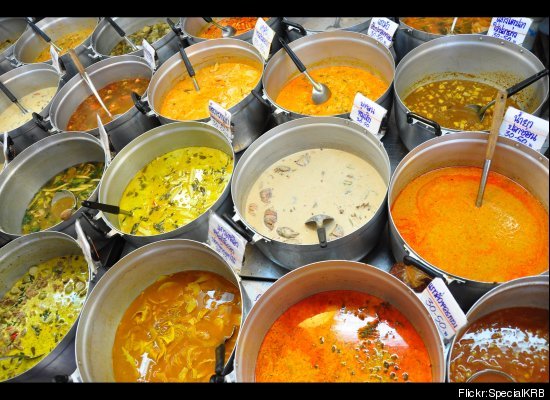 Total comments:
230
|
Post a Comment