10 Fun Things To Do In San Francisco (PHOTOS)
Ah, San Francisco. City of sun, love and capricious weather. So you've walked down Fisherman's Wharf. You've taken the Bay cruise, toured Alcatraz. Biked over the Golden Gate Bridge, rode the cable car to Chinatown. Admired the views from Coit Tower, driven down Lombard Street.
But there's a lot more to this legendary laid-back city than what the guide books tell you. We've put together a list of 10 fun, not-as-touristy things to do in San Francisco on your next visit. Of course, the list is endless. Locals and SF-lovers, add your suggestions!


Send us photos of your favorite places in San Francisco!
Find a picture, click the participate button, add a title and upload your picture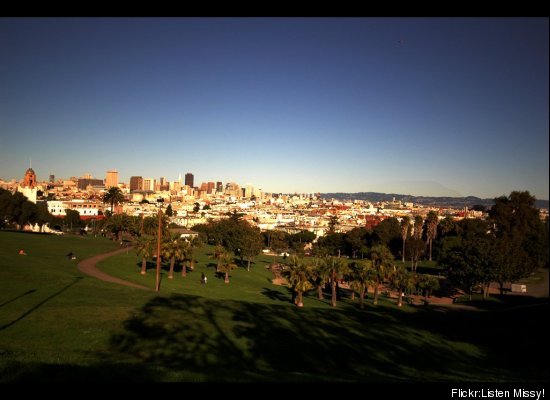 Total comments:
46
|
Post a Comment