The 10 Hardest Law Schools To Get Into
Fall is in the air, which can mean only one thing: Law school applications will soon be due. Based on data from 172 schools, the Princeton Review determined which ones are the toughest to get into this year. If you're not into those in the Toughest 10, check out the Review's other law school rankings lists, including Best Career Prospects, Best Professors and more.
What are your thoughts on these schools? Weigh in below.
Yale University Law School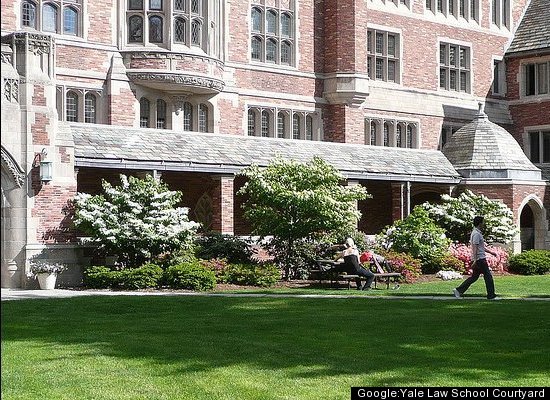 Total comments:
364
|
Post a Comment
I could do it...
Impossible