12 Unforgettable Skydives (PHOTOS)
Ever wonder how it would feel to jump from a plane 13,000 feet in the air?
Terrifying, yes - but also inexplicably exhilarating, tiny and powerful at the same time. And the vision: you couldn't be the same person after flying over the highest peaks in the world, or beholding a bird's-eye view of the Great Barrier Reef.

We're dying to try it ourselves, so we've picked 12 stunning skydives around the world that are bound to awe and overwhelm. Though certainly not for the faint of heart, beginner skydives with an instructor (Tandem Diving) are available at all locations.
Peter Pan? You bet!
Been skydiving in a spectacular place that didn't make our list? Send us ur photos!
Find a picture, click the participate button, add a title and upload your picture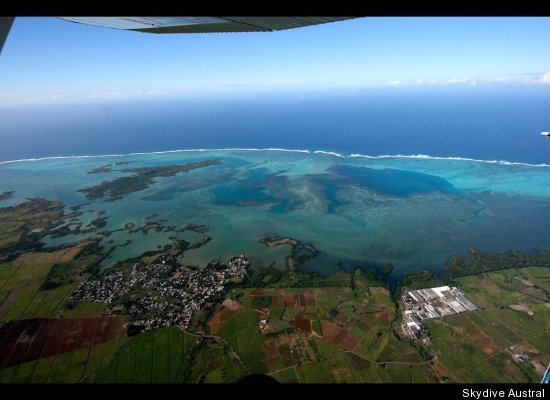 Marc NL

said on 16 Saturday 2010 pm31 5:15 pm:


It's just a list people. There are other places that qualify. Earth is big enough for your own personal favorites. Try to not get to up set when yours is not listed.
Total comments:
51
|
Post a Comment