Queen Welcomes Emir Of Qatar To Windsor Castle (PHOTOS)
Despite chilly temperatures, Queen Elizabeth II formally welcomed the emir of Qatar to Britain on Tuesday with a lavish ceremony and formal banquet at Windsor Castle, the AFP reports.
Accompanied by one of his three wives and dressed in traditional garb, Sheikh Hamad bin Khalifa Al-Thani kicked off his three-day state visit to the U.K. with a horse-drawn carriage ride to the castle amidst great fanfare. Once he and the queen arrived, they were also greeted by Prince Charles and his wife Camilla, Duchess of Cornwall, as well as Prince Philip, the queen's husband.
The emir also met with British Prime Minister David Cameron later in the day. His much-publicized trip is reportedly aimed at strengthening trade links between the two countries as well as both countries' bids for the World Cup championships.
View photos of the emir's visit here: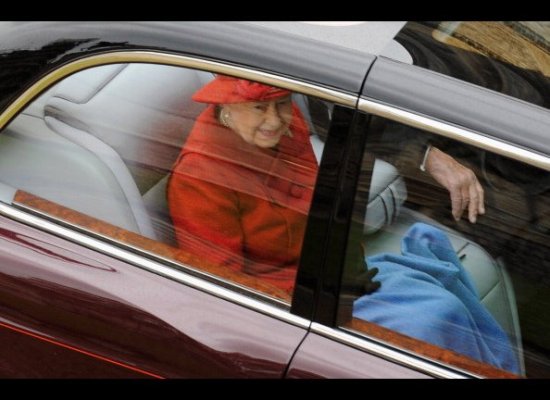 Total comments:
45
|
Post a Comment