17 International Cities With Wonderful Waterfronts (PHOTOS)
Personally, we would never survive without at least the possibility of seeing water every day.
Looking out onto even not-so-crystal-clear water calms us. So we decided to put together a list of the best waterfront cities, from the smaller (Charleston) to the bigger (Cape Town).
As always, send us your votes for the cities we missed!
Have a favorite waterfront city? Send us your photos!
Find a picture, click the participate button, add a title and upload your picture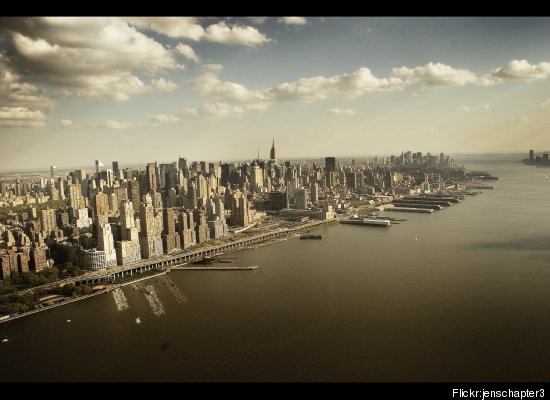 Total comments:
96
|
Post a Comment