Spotlight: Summer Mann Paintings at RoseGallery
WHO: Summer Mann
WHAT: Paintings 1969-2010
WHEN: 9 October - 27 November, 2010
WHERE: RoseGallery,
Bergamot Station Arts Center
2525 Michigan Avenue, Unit G5
Santa Monica CA 90404
WHY:
ROSEGALLERY is pleased to present the first solo exhibition by Los Angeles - based artist Summer Mann. Featuring a selection of paintings, watercolors, and works on paper limning memory and found imagery, Mann's works detail the interplay between photographic documentation of reality and the constructed viewpoints of her painted world. Taken as a whole, these work represent the captured moments of stillness, where the corporeal world merges -in abbreviated gestures- with the spiritual.
(From:
RoseGallery
)
BIG SHOTS
Launch the fullpage Big Shots slideshow >>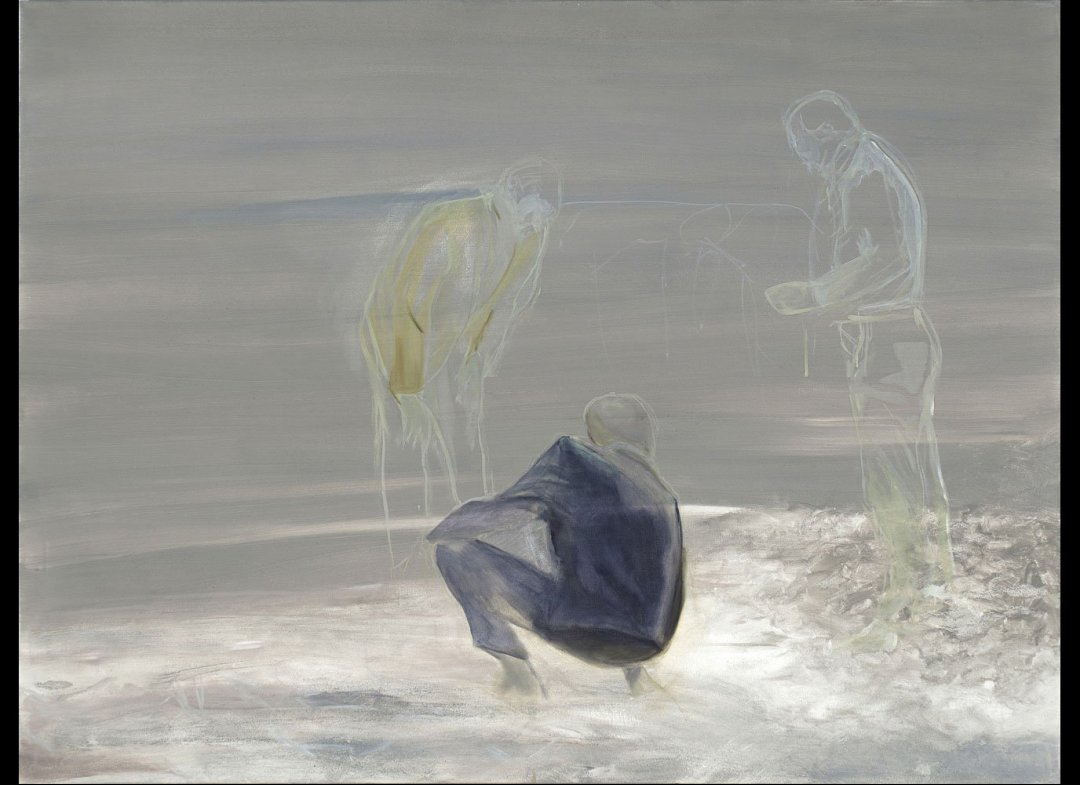 Exhibition Spotlight is an at-a-glance look at an exhibit we think you should check out.