5 Must-Eat Foods In Montreal (PHOTOS)
Our friends at CheapOAir have put together a promotion to win a trip for two to Montreal.
So it only makes sense that they have put together a list of their favorite must-eat foods while in Montreal. We keep hearing so much about Montreal: the new hotels, the great food, the amazing culture. It's definitely on our list of places to go next.
What do you think? What's your favorite food in Montreal? Check out the slideshow and let us know what didn't make the cut!
Have a favorite Montreal food? Send us your photos!
Find a picture, click the participate button, add a title and upload your picture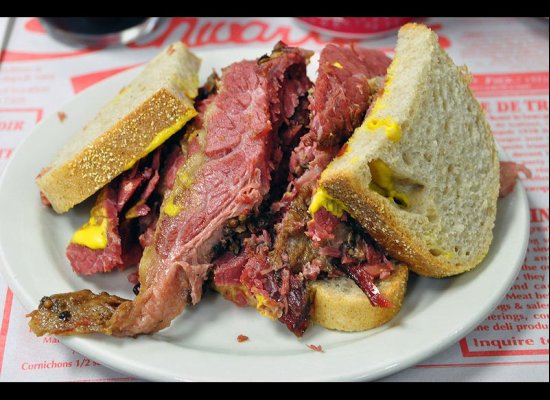 Total comments:
37
|
Post a Comment
Nothing special.
Delicious!