5 Customs To Keep In Mind When Abroad (PHOTOS)
It's said that when you're in Rome, you should do as the Romans do. But when you don't know what the Romans consider customary, it's easy to end up looking like a classless, impolite foreigner.

So as to not get branded with a scarlet "T" (for tourist) when you travel, our friends at One Travel have put together a roundup of cultural customs you should adhere to when visiting some countries around the world.
Text and captions courtesy of OneTravel.com
Eat Only with the Right Hand in India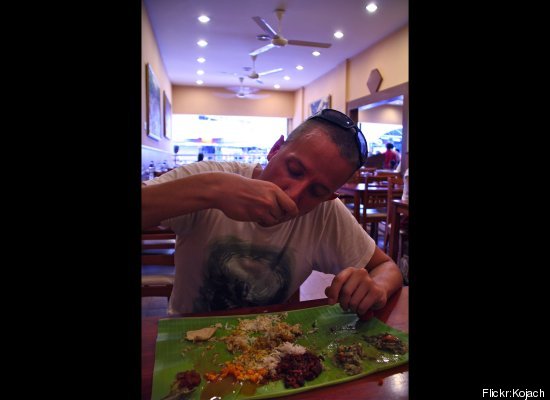 Total comments:
11
|
Post a Comment